What's My Race Pace?
When somebody asks you what's your goal for your next marathon, you may have an answer for them. "3:37" "Sub-5" "I just wanna PR…"
The thing is, many of us may not even know what our actual race pace is. We could find ourselves picking a number that sounds good to us and just running with that (pun intended).  After all, most training runs are recommended to be at a comfortable pace. If you never run your race pace during training, how can you expect to get there come race day?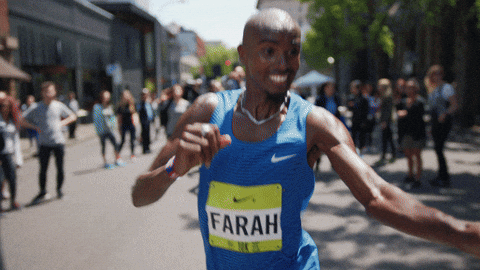 RACE PACE is defined as the pace per mile at which you plan to run your race. This pace is challenging but still maintainable. While running race pace you should only be able to speak in short, choppy words. The beauty is in knowing what your race pace is.
Luckily, there is a valuable tool every runner should refer to when training for a race, a pace calculator! By simply entering what your goal time and mileage for a race, a pace calculator will generate the expected pace. Now you'll have a number to work towards.
Try it out HERE to calculate your pace.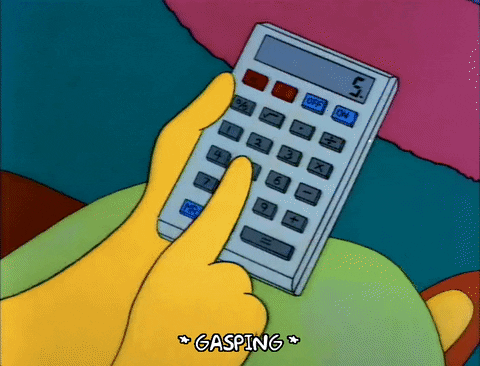 With knowing your race pace, try to alternate between a midweek workout and weekend long run to test your race pace for somewhere between 5k and 10k. This gives your body a chance to adjust to test this more challenging pace. From there, you'll be able to build towards being able to maintain or adjust, but regardless, knowing your pace is half the battle.
Check out ACTIVE's article "4 Steps to Your Perfect Pace"