Taper Like A Champ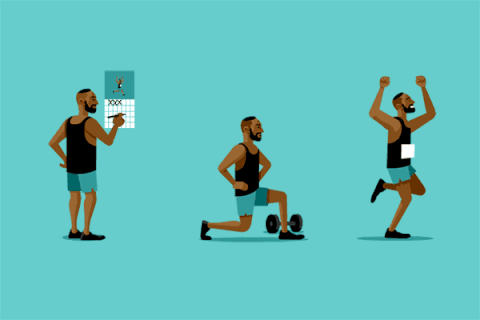 With a couple weeks to go before race day, your body is pretty much ready to run the distance. You've done the long runs. In fact, you've probably done every single kind of run there is, short, mid-distance, speed workout and everything in between. Now, it's time to taper, but what does that mean?
According to the dictionary, taper simply means to gradually narrow. Your weekly mileage is decreasing but what won't be decreasing is your fitness and that's what we'll be covering on this post. Maintaining fitness will be key to your body feeling glorious come race day. It all comes down to building good habits, starting now!
These tips were gathered from Active's Guide to Tapering so check it out too!
Eat Good, Run Good: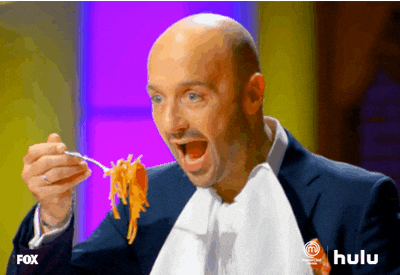 Carbs! Carbs! Carbs! You hear it all the time for training but it's true, 2/3s of your diet should be comprised of carbs. This allows your body to store enough glycogen, which fuels your body during a run. Good carbs aren't just found in pasta (a go-to choice) but also in vegetables, rice, oats, and legumes (think beans).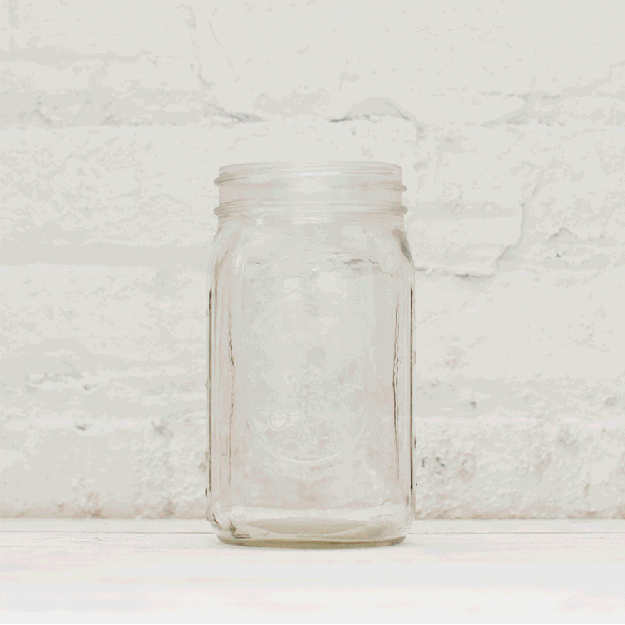 Figure out your perfect meal times especially dinner. You don't want to wake up starving but you also don't want to wake up too stuffed.
Po' Up, Drink: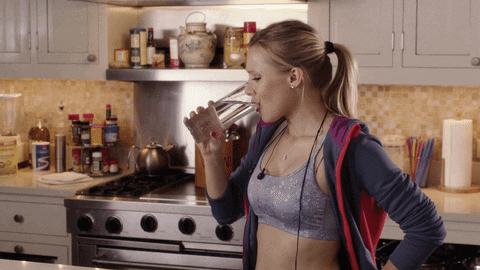 We're made of mostly water you know, so you gotta make sure to hydrate during this pivotal time. A lack of hydration can lead to fatigue, cramping and a bunch of other stuff you don't want to go through. Aim for somewhere between 4-8 ounces of water every hour. Time to make your water bottle/canteen your new best friend!
Now is also the best time to figure out which sports drink is right for you. Sports drinks contain things your body loses while running such as electrolytes, sodium, and proteins. Avoid choosing the wrong one by trying them out now and practice drinking on the run.
Catch Them Zzzzs: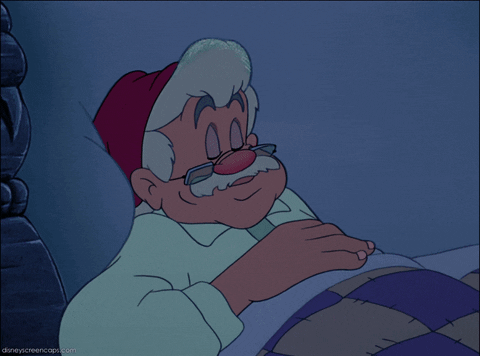 If you're like me, you're a night owl who thrives until the wee hours. Time to put that lifestyle on hold and get adequate sleep. The magic number 8 hours! You'll be surprised how great you'll feel after a goodnight's sleep; it could end up being your secret weapon.
Must Be The Shoes: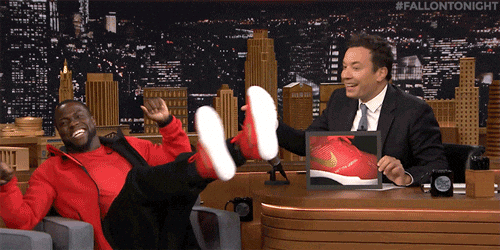 Those shiny new kicks are dope alright but don't wait until the race to put them to the test. Break them in during short runs to make sure they're to your liking. And pair them with a good pair of socks. The last thing you want to worry about on race day is how your feet feel.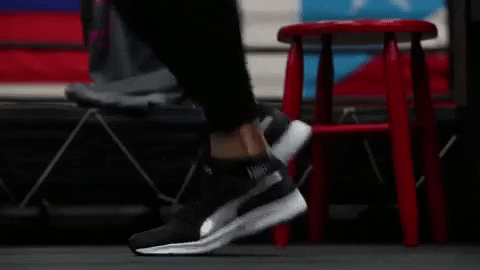 #NoStress:
"What's the weather gonna be like?" "I missed a few runs during training!" "What if I hit the wall? 😩"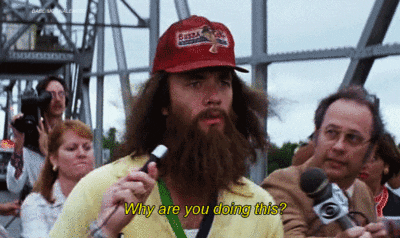 I get it, this is the moment you've been working very hard for but don't stress yourself out. You have to trust the process and believe in yourself. Remember why you chose to run the race in the first place. Regain that same excitement that got you on this crazy journey.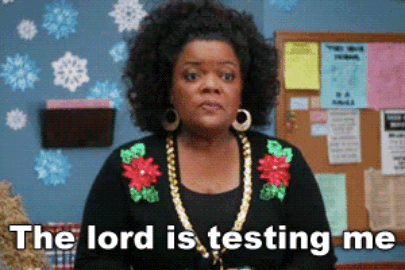 Don't forget your friends and family. They are your biggest fans and can lift your spirits. Share your feelings. Invite them to cheer you on. There's no special feeling that compares to seeing a loved one along the race.
Find some inspiration whether that's dedicating your race to somebody, crossing the event off your bucket list, or even applying this race to one of your personal mottos like carpe diem. If that doesn't do the trick watch the video of Oprah running a marathon.
You're gonna do great, just remember to taper.