"I…Can't…Breathe…" How To Run Better By Breathing
We've all been there. Side cramps. Short of breath during a run, unable to push yourself to the level you know you're capable of reaching. What's going on?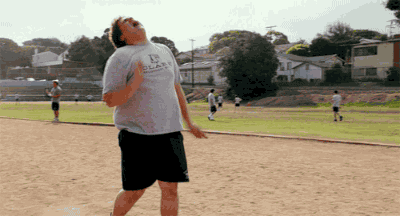 Well, we must first understand how we breathe. Most runners do not prioritize proper breathing, at all. This is a mistake as your breathing technique is just as important as say, your stride. A proper technique helps not just your stride but helps you both run longer and faster.
The trick: It starts with the belly.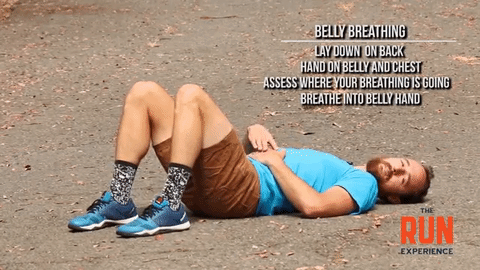 Most runners that are not thinking about their breathing are likely to be using their chest to breathe rather than the diaphragm. To find how out where you breathe from, lie down on your back with one hand on the chest, the other on the belly. From there, you'll have a better idea of where you breathe from.
THE NOSE KNOWS: "Breathe in through the nose…" It's a well-known statement but one that becomes forgotten once we start running. While in motion, our bodies seek to get air however way they can. However, even while running we should be breathing in through the nose. The nose forces air directly to that belly area; it's like a shortcut!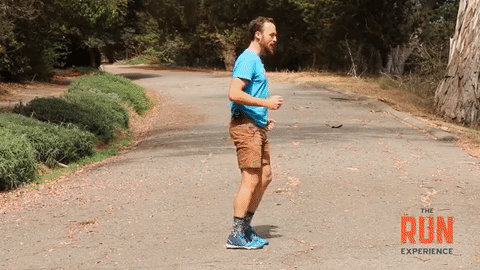 Start running in place first, see how many steps you can take before breathing. Then, start walking going over those same steps. Finally, go for a short run.  The more you practice, the more natural these proper breathing techniques will become.
Below is a video by expert Budd Coates, who literally wrote the book on breathing, titled Running On Air. Coates glosses over a few exercises for better regulation of that good ol' oxygen. 
Check it out:
Source: The Run Experience via YouTube